Bilingualism and Psycholinguistics Research Group
OPEN POSITION!
We are accepting applications for a Post-Doctoral position focused on research in bilingualism and the impact of knowing multiple languages on linguistic, cognitive, neural, and developmental processes. Please see the full job description here!
Overview
Professor Marian conducts research on bilingualism, multilingualism, and linguistic diversity, and the consequences of knowing more than one language for the human linguistic, cognitive, and neural architectures. She is interested in language and cognition in linguistically and culturally diverse populations, and studies language processing, language and memory, language learning, and the effects of language on sensory perception, audio-visual integration, semantic concepts, decision-making, communication, and neural function in bilinguals and monolinguals. Other areas of research include bilingual assessment, neurolinguistics of bilingualism, and computational models of bilingual language processing. Research in the lab uses primarily eye-tracking, mouse-tracking, language sampling, standardized testing, and cognitive measures, but also computational modeling, functional neuroimaging and event related potentials.
NWU SOC video profile for Professor Marian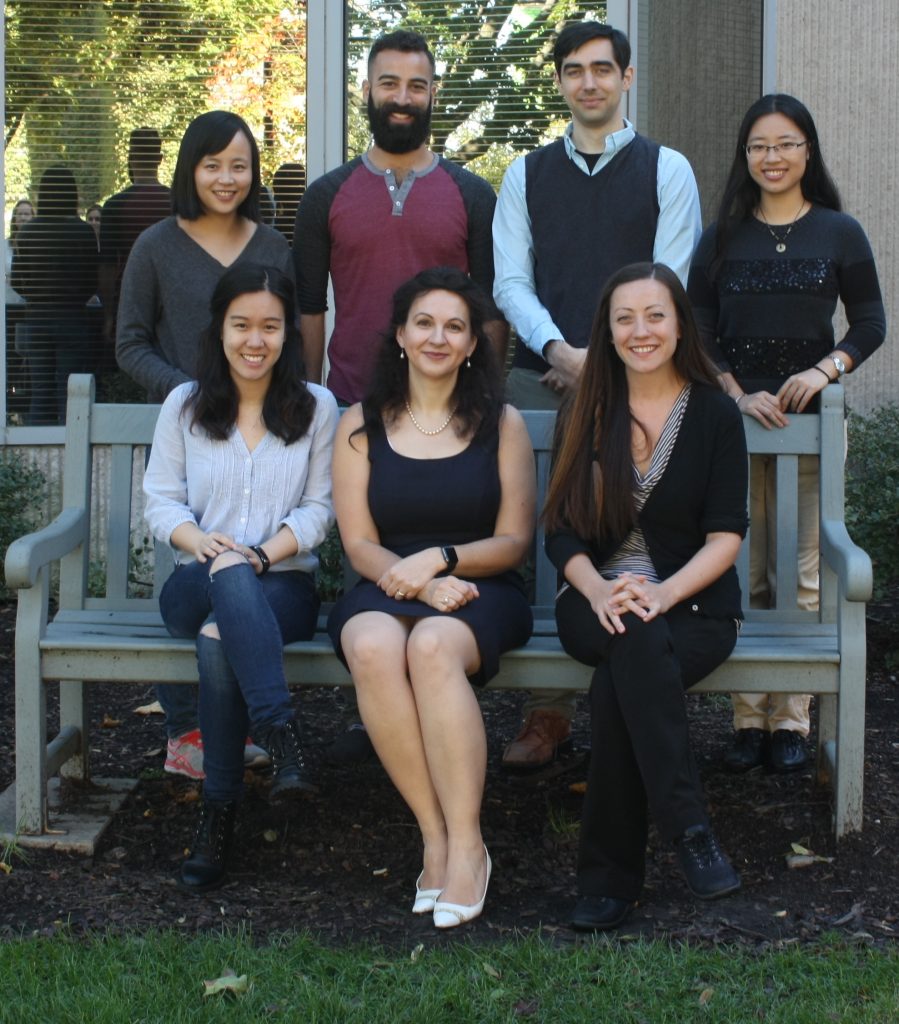 Back row (left to right): Peiyao Chen, Max Freeman, Dr. James Bartolotti, Siqi Ning
Front row (left to right): Sirada Rochanavibhata, Dr. Viorica Marian, Dr. Sayuri Hayakawa

™ 2013 Viorica Marian
---
---